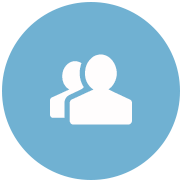 About Me
Level Plastering is a north London based plastering company which I have run for the past 5 years. With 9 years of experience in the industry, I have covered all aspects of plastering. I am passionate and focused and take great pride in every job.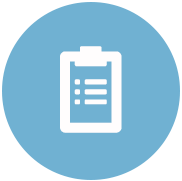 Our Approach
I pride myself on a professional and reliable approach, that always takes into account the needs of the customer. I have an unrivaled dedication to ensuring your home or property is taken care of and left with a finish to be proud of.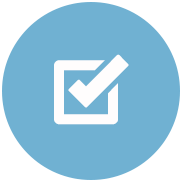 Honest Consultation
Level Plastering aims to visit you and discuss your needs within 48 hours. I will always provide sensible and honest advice and talk you through the scale of the project and give you all of the available options before you commit to any work.